Dolce&Gabbana goes fur-free
The Fur Free Alliance, and its nearly 60 members around the globe, celebrates Italian luxury brand Dolce&Gabbana for no longer using animal fur in any of its collections starting in 2022. The new policy is in accordance with the Fur Free Alliance's guidelines.
Dolce&Gabbana will be working with furriers to transition to eco-friendly faux fur in response to changing consumer tastes.
Fedele Usai, Group Communication & Marketing Officer at Dolce&Gabbana, says:
"Dolce&Gabbana is working towards a more sustainable future that can't contemplate the use of animal fur. The entire fashion system has a significant social responsibility role that must be promoted and encouraged: we will integrate innovative materials into our Collections and develop environmentally friendly production processes, while at the same time preserve artisans' jobs and know-how otherwise in danger of fading."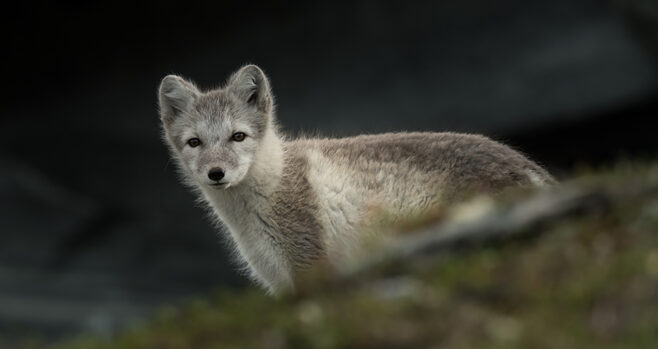 Joh Vinding, chairman of the Fur Free Alliance, says:
"We celebrate Dolce&Gabbana for ending its association with fur cruelty and transitioning to more humane and innovative materials. The world is changing and brands like Dolce&Gabbana are rightly adapting to an evolving consumer, one that wants companies to take a stand against animal cruelty and innovate for a more sustainable future."
Dolce&Gabbana joins a growing list of brands who have committed to banning animal fur from their collections including Italian brands Armani, Gucci, Prada, Moncler and global leader in online luxury fashion Yoox Net-a-Porter. As well, Italy banned fur production in 2021.
Photo: Roger Brendhagen